The data from General Administration of Quality Supervision, Inspection and Quarantine, P.R.C shows that quality and safety of fraction defective of textile and garment is 5.87% which is on the decline. At the same time, the fiber composition unqualified cased account for 54.37% of the overall batches in the detection of the quality and safety of project. Fiber composition quality becomes the most effect factors of quality and safety for all textiles and garments in 2015.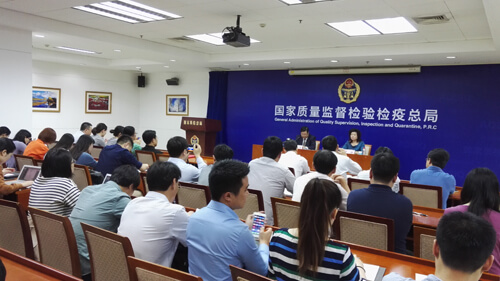 During the tests, the highest unqualified ratio is fiber composition, 54.37%. Colorfastness with 23.36% takes the second place and PH with 15.82% is third for unqualified ratio. Unqualified safety projects have potential hazard to the health of consumers. Such as could cause respiratory and skin inflammation and banned AZO dye will form the carcinogenic aromatic amine compounds after contacting with the skin for a long time.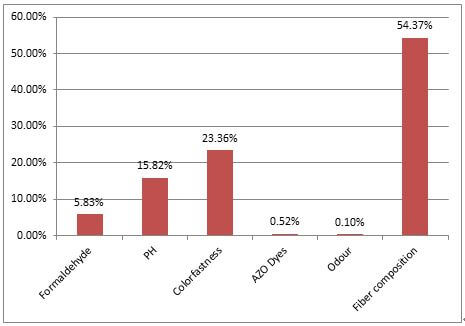 Fiber content belongs to the projects that get consumers' more attention. Because fiber composition project is a direct way for clothing enterprises showing the partial product value to the consumers. It will be a fraud action for clients if the fiber content does not accord with the content of mark. The main problems are differences between fiber composition and mark, shoddy problem and nonstandard fiber name, etc. There are some causes of the problems above. One is fraud of trading business, like shoddy, false and other problems. Some companies want to cheat and mislead consumers by increasing the high value and high performance fiber content. Two is the translation errors of identification or mixed tags with other products. The third one is deletion of marking some fiber content, especially the low performance fiber. It will cause hidden danger for allergy or skin irritation.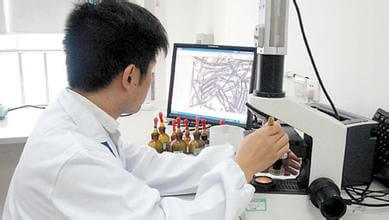 For the results of safety tests, color fastness unqualified ratio is still too high. It is a serious problem for the brightly colored clothing. For some baby clothes, there are unqualified cases of color fastness to saliva for light colored ware. At the same time, rubbing fastness testing results for coating material and denim garment are less optimistic. Some manufacturers sacrifice the dyeing processes to increase productivity efficiency or pay more attention to the handle feel processing procedures. Some manufacturers have to reduce the dyeing time to meet the requirements of environmental protection and low energy consumption. Reducing the dyeing time will cause a lower cost of wastewater treatment processes.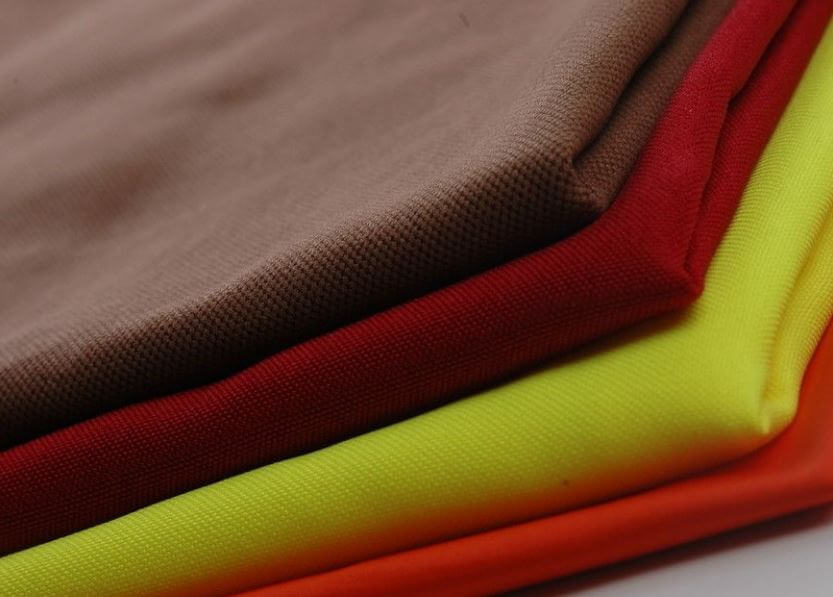 The inspection and quarantine institutions will improve the inspecting efficiency and strengthen the monitoring and warning of risks.