Suede is the hottest elements for fashion 2016 and it will continue the great tends in 2017. Many brands show suede products for their 2017 spring fashion shows and provide more options for fashionistas.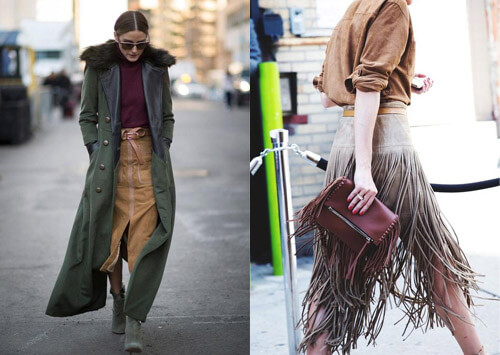 There are more colors for dresses, even homme shirts. And at the same time, forget about the white sneakers. It is beautiful but it is out. Suede sneaker is the prevalent new trend. It is characteristic but not too fancy. It is idiosyncratic but not too over. It can match with all styles and stay low to provide a proper attitude for you. And that's maybe the reason many trendsetters choose suede sneakers for 2017.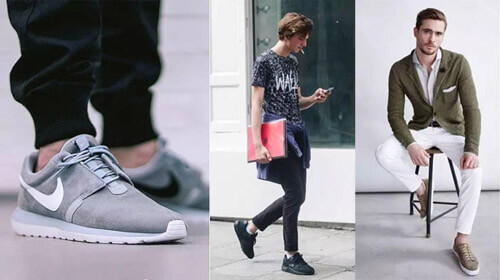 You can find lot of suede and suedette products in shopping malls or fashion stores. Do you really know what is a suede product and what is a suedette product? Do you know the differences? Do you know how to choose them and how to do the maintenance?
Suede material is made of leather of muntjac, a cervine animal. It is thicker than sheepskin and with more thick fibrous tissue which provides more benefits for strength. Suedette material is synthetic material made by superfine fiber to copy the hand feel of suede leather. It has the advantages of light weight, laundry resistance, dimension stability, abrasion resistance, mildew resistance, better rubbing fastness, etc.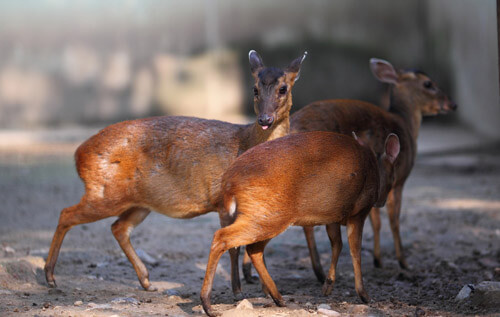 The natural suede has pores and figures on it and these are different. But you can find warp and weft under the fluff of the suedette because it is textile or uniform pores and figures under the fluff. You still can check them with smell method, flammability method or handfeel method. Suedette material is artificial materials. But it has greater performance and low cost of manufacturing. It will reduce the kill of animals. We can catch up with the fashion with suedette products and we can be fashionable and beautiful but save more wildlife with suedette products.