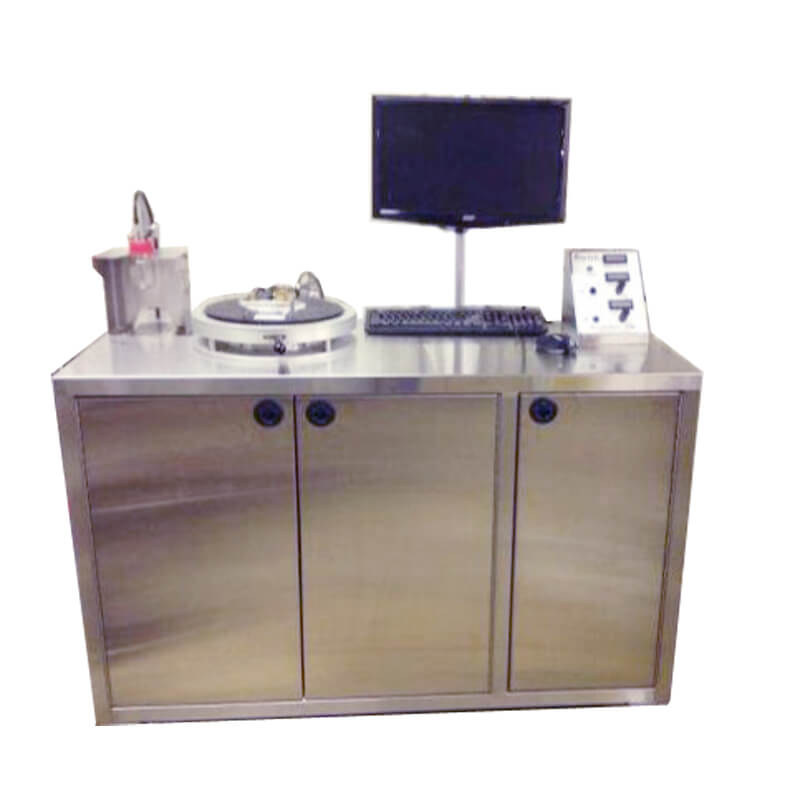 Microbial Barrier Aerosol Filtration Tester
Responsing Time:
1 Working Days
Overview
Microbial barrier aerosol filtration tester is to measure the aerosol filtration performance of porous packaging material by creating a certain particles and calculating the filtering efficiency of the material by counting chanllenge side and filtrate side. As a quantitative procedure for rapid determining the microbial barrier properties of materil, microbial barrier aerosol filtration tester is applicable to packages or material for packages which arte terminally sterilized medical devices.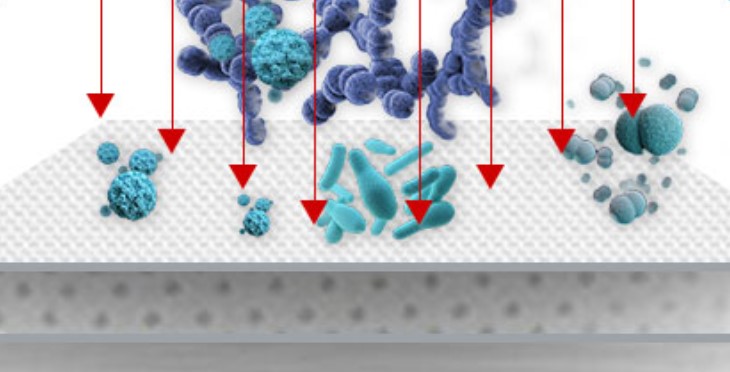 Standards
ASTM F2638, YY/T 0681.17
Feature
Touch screen control panel with English interface.
PLC control system to provide stable test performance.
Standard test sample holder with mechanical locking structure.
Specification
Item
Detail
Sample holder
Φ100mm
Mesh
304 stainless steel
Test particle
PSL
Particle counter
Two units
Manometer
0-3000Pa
Filter
0.22μm
Burner adjust height
30mm
Power supply
220 AC  50Hz
Dimension
1350mm×500mm×950mm
53.15inch×19.68inch×37.4inch
Net weight
115 kg
253.5lb
Configuration
| | |
| --- | --- |
| No. | Product |
| 2047101 | Microbial barrier aerosol filtration tester |