Stationery
Testing instruments for stationery are designed to determine the physical property, endurance property, safety and quality for children or adult which are important for quality control and service life.
The testing instruments are applied for quality control, research and development and quality inspection for stationery according to ISO, EN, ASTM, BS, GB and other standards.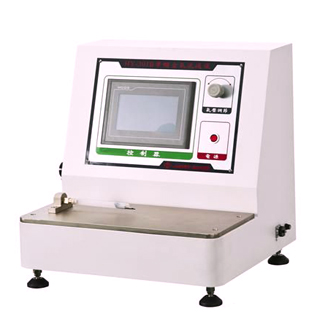 Overview Cap air flow tester is designed to measure writing and marking instruments about the air flow through the tube and the pressure drop in both directions. The tester is aim to test air flow…
View More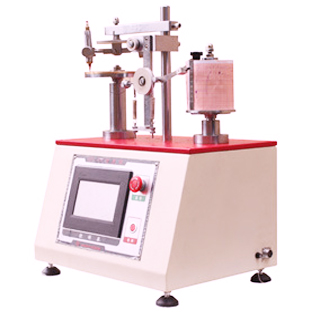 Overview The writing smoothness is one of the most important factors for pencils' applicability. Pencil writing smoothness tester is to simulate the actual using process to measure the writing smoothness under a certain loading pressure….
View More