Hydraulic Properties
Testing instruments for geotextile hydraulic property are designed to determine the filtration and separation properties to protect the stability of soil and water engineering.
The testing instruments are applied for quality control, research and development and quality inspection for material or products according to ISO, EN, ASTM, BS, GB and other standards.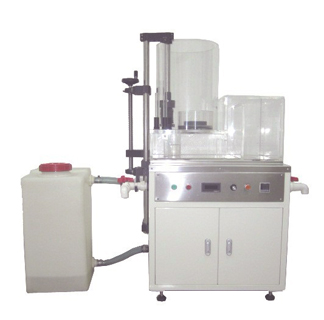 Overview Water horizontal permeability tester is applicable for geotextile or related products. The tester based on ISO 12958 is to measure the water flow capacity within the plane by constant head method. It is the…
View More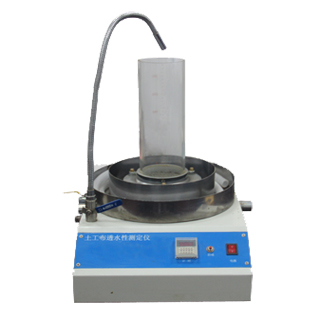 Overview Water vertical permeability tester is in accord with ISO 11058 to determine the water permeability of geotextiles or related products to the plane without load. The tester is applicable for single layer of geotextile….
View More