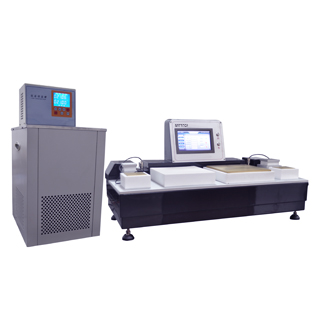 Coldness Sensation Tester
Responsing Time:
1 Working Days
Overview
Coldness sensation tester is professional designed to determine the coldness or coolness feeling when skin touches the fabric of garment or other material. By measuring the Qmax value which is determined by the amount of heat transfer from skin to fabric, the test can provide objective data for operators to evaluate the coldness sensation of garment, underwear, functional fabric in textile industry; interior textile in the automotive industry; medical cooling sheets in the pharmaceuticals industry; or feeling of coldness of cream and lotion in cosmetics industry.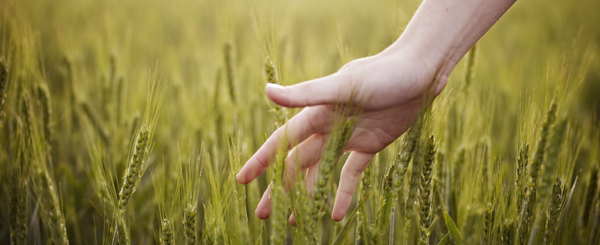 Feature
Color touch screen control panel with English o Chinese interface.
Automatically recording and analyzing Qmax and K (Thermal conductivity).
Designed on the Kawabata Evaluation System.
Specification
| | |
| --- | --- |
| Item | Detail |
| Measuring module | BT module, Thermo module, Cooling module |
| Temperature and humidity | 20 to 30℃ ,50 to 70% |
| Evaluated coldness/warmth feeling value | Qmax (W/cm2) |
| Power supply | 220V 50Hz |
Configuration
| | |
| --- | --- |
| No. | Product |
| 2041001 | Coldness sensation tester |
| 2041002 | Control unit |